Amia APD System
The Amia Automated PD System with Sharesource Connectivity Platform is designed to make home peritoneal dialysis easy for you and your patients.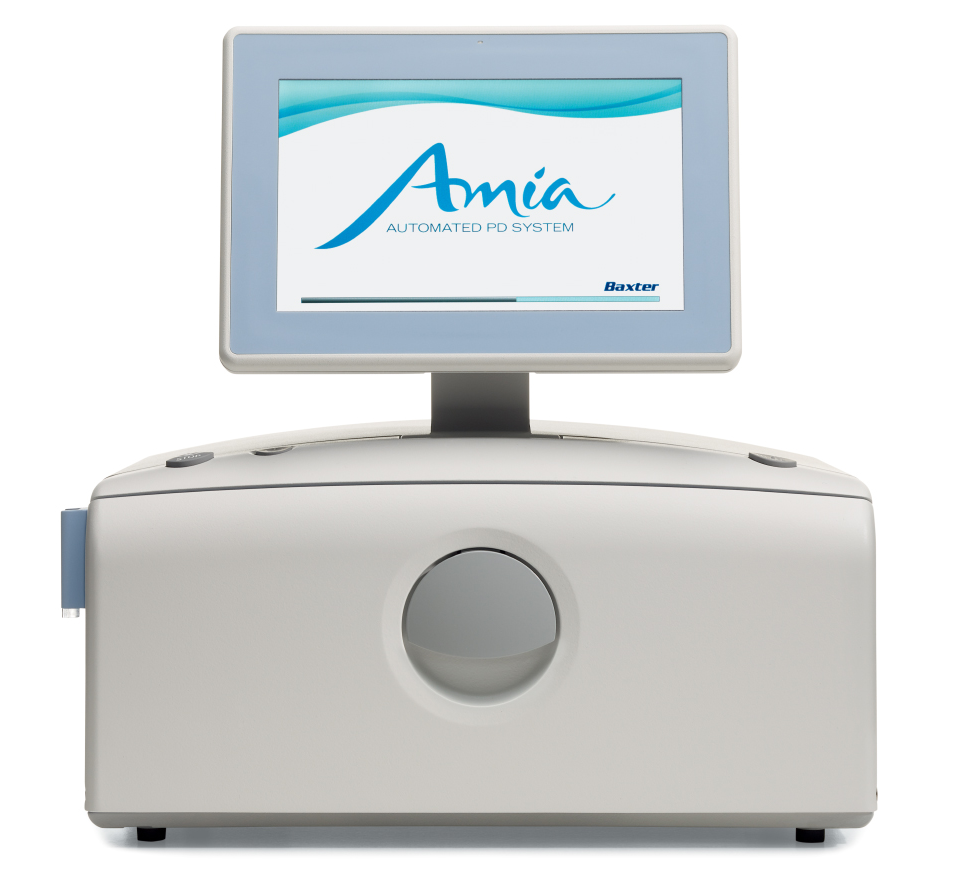 Help your patients choose home Peritoneal Dialysis (PD) with confidence
Amia Automated PD System with Sharesource Connectivity Platform provides a user-friendly PD experience that guides your patients through their treatments in the comfort of their own homes.1
Features
Learn more about how the Amia APD System can work for your patients
Resources for Your Patients & Their Caregivers
Discover the Amia APD System
The Amia System with Sharesource Platform is backed by Baxter's industry-leading service and support.
Simple voice-guided instructions walk patients through each step of their treatment.1 The built-in Sharesource Platform lets healthcare providers monitor historical treatment data remotely,2 which may reduce the number of visits patients need to make to the clinic.3
Patient Training Video
Instructional video to assist patients through the pre and post treatment steps of the Amia System with the Sharesource Platform.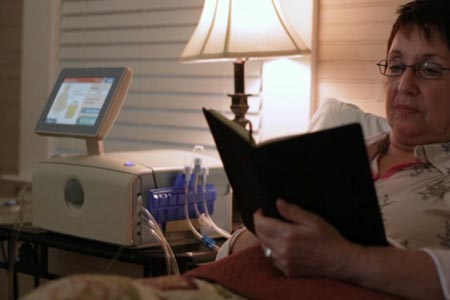 AmiaCare
Baxter's AmiaCare service provides proactive or "predictive" maintenance to the Amia Automated PD System with the Sharesource Connectivity Platform. Under a predictive maintenance service model, routine service is performed prior to any failures or therapy interruptions to help improve the patient's experience. Services like this are available because of the unique capabilities of the Amia system with the Sharesource platform.
Resources for Healthcare Professionals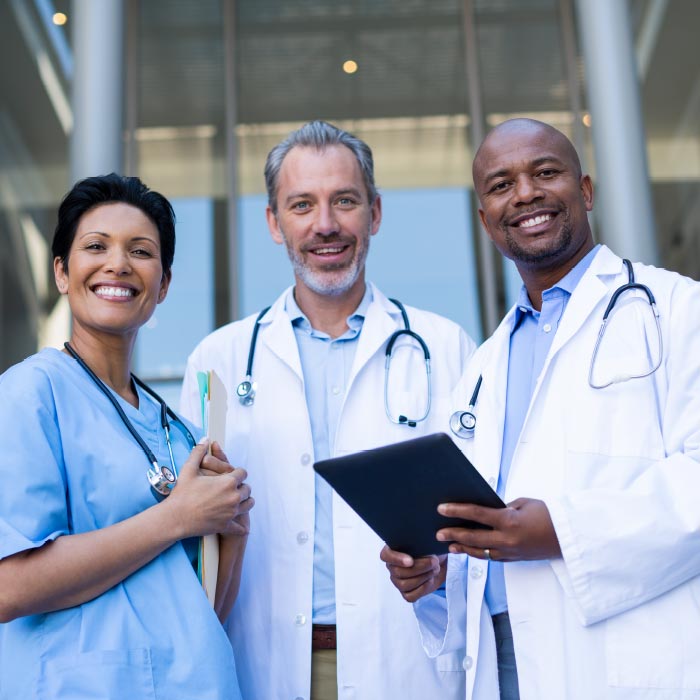 Baxter Empowers
We invite you to visit our Baxter Empowers site, an essential online resource for healthcare professionals that offers a variety of educational tools and resources, including access to the PD Excellence Academy, a first-of-its-kind accredited learning program.
INTENDED USE
The Amia Automated PD System is intended for automatic control of dialysate solution exchanges in the treatment of adult renal failure patients undergoing peritoneal dialysis. All therapies using the Amia Automated PD System must be prescribed and performed under the responsibility of a physician who is familiar and well informed about peritoneal dialysis.1
The Sharesource portal is intended for use by healthcare professionals to remotely communicate new or modified treatment parameters with compatible dialysis instruments and transfer completed treatment data to a central database to aid in the review, analysis, and evaluation of patients' historical treatment results. This system is not intended to be a substitute for good clinical management practices, nor does its operation create decisions or treatment pathways.2
Rx Only. For safe and proper use of the devices mentioned on this website, refer to the Instructions for Use or appropriate Operator's Manuals.