Every step we take together, whether that's in the hospital, clinic or in the home, we are touching lives and providing new hope for patients.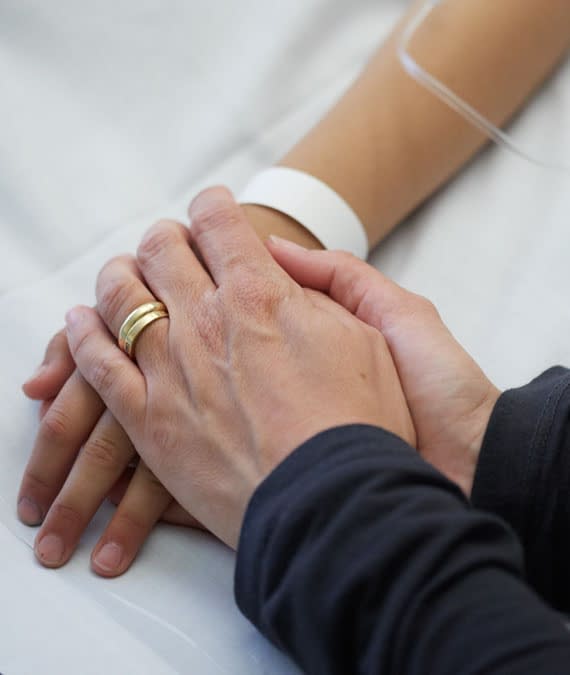 Baxter has been a pioneer in the treatment and management of end-stage kidney disease for over 85 years. Today, our advanced products for both hemodialysis and peritoneal dialysis are transforming renal care, while our innovative capabilities within acute kidney injury are breaking ground in the delivery of continuous renal replacement therapy.
It's why you can rely on us to be the type of dedicated partner who understands the challenges you face throughout the continuum of care, whether you are a patient or healthcare professional.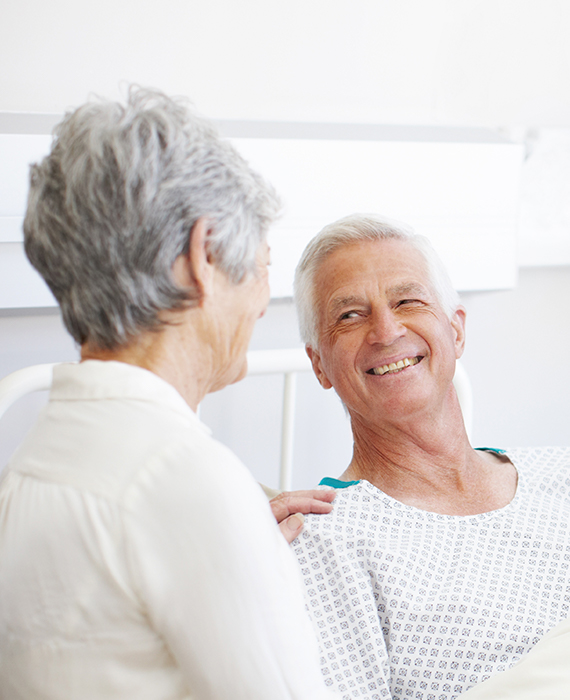 Our Product Portfolio
Baxter's product portfolio for acute and chronic kidney failure offers a comprehensive approach to renal care. Learn more about Baxter's key products for Renal Care – across the continuum of care.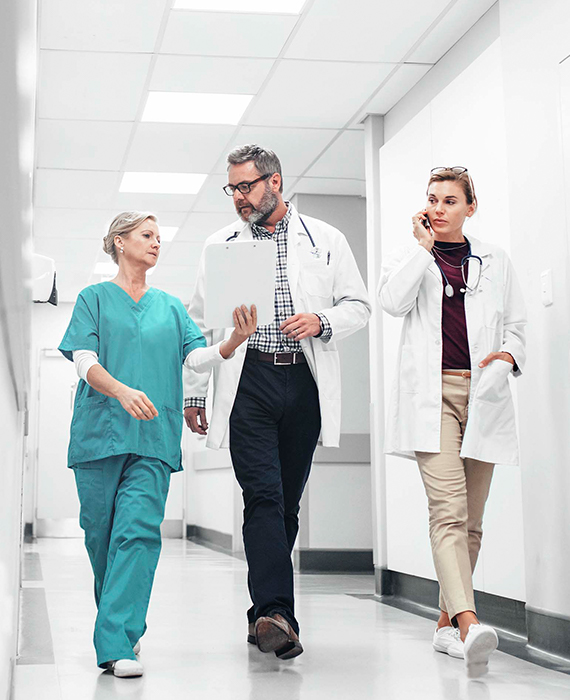 Support for Patients and Healthcare Professionals
In addition to these therapies and the products that deliver them, we provide the education that patients need to feel confident about their treatment choice. We also provide the clinical and technical support for healthcare professionals who are dedicated to enhancing their patients' dialysis experience.