Services & Support for Patients
About Our Services & Support Programs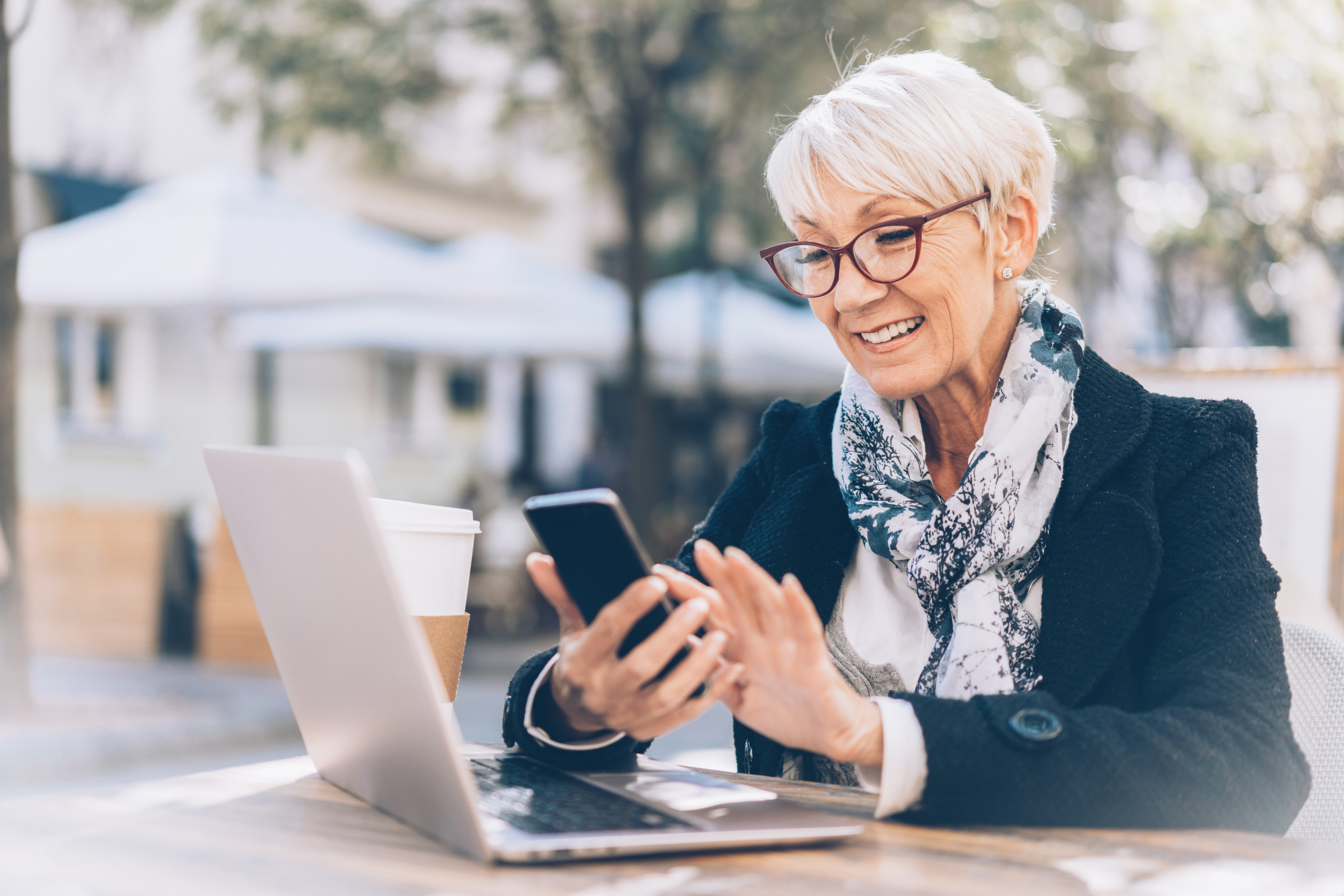 Baxter's robust service and support programs offer you a range of tools to assist in your PD therapy needs. From online supply management tools, to patient start services, to real-time technical support, Baxter provides a variety of services for you.
Our Services & Support for Patients
Product Messages for Patients
Click here for important product and supply updates.
Rx Only. For safe and proper use of the devices mentioned on this website, refer to the Instructions for Use or appropriate Operator's Manuals.