Prismax System
Experience the next generation in CRRT
You Asked. We Listened.
We asked more than 650 ICU healthcare professionals from over 50 ICUs around the world what it would take to solve their greatest challenges in acute care. The PRISMAX system was designed to help meet these needs, building upon Baxter's PRISMAFLEX technology and 20+ years experience in advancing critical care delivery.
Take the Virtual Demo.
Select a feature to learn more about the PRISMAX System.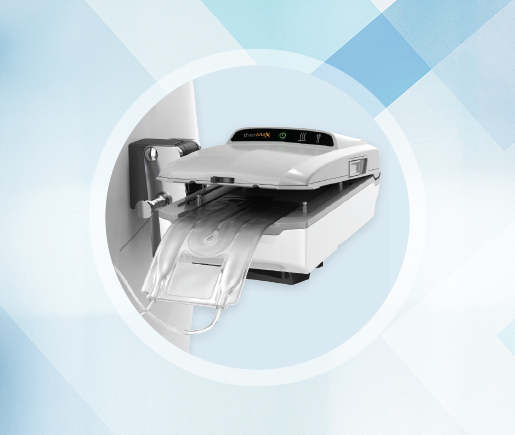 Did you know that hypothermia occurs in 40-50% of CRRT patients even with warming fluids?1,2
Easily managed through the PRISMAX System interface, the THERMAX Blood Warmer accurately warms returning blood to minimize need for warming blankets.3
THERMAX Blood Warmer enables precise control of blood return temperature between 35°C and 38°C.†
† Cooling only through therapy fluids, no active cooling of blood through the warmer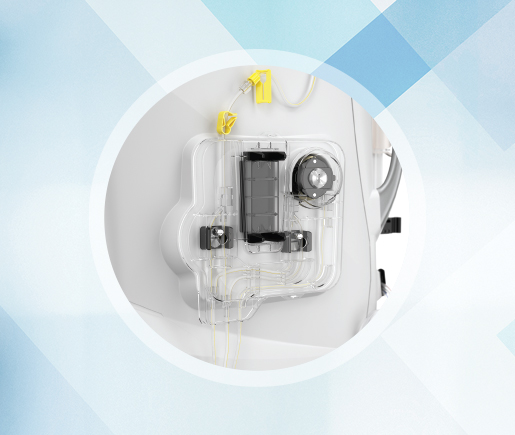 Now you have a CHOICE
in effluent disposal with your CRRT treatments
PRISMAX System provides you with accurate effluent management options: disposal down a drain or captured in an effluent bag.
Indications and Important Risk Information
The PRISMAX System is intended for:
Continuous Renal Replacement Therapy (CRRT) for patients weighing 20 kilograms or more with acute renal failure and/or fluid overload.

Therapeutic Plasma Exchange (TPE) therapy for patients weighing 20 kilograms or more with diseases where fluid removal of plasma components is indicated.

Rx Only. For the safe and proper use of the products mentioned herein, refer to the appropriate Instructions for Use or Operator's Manual. ​​​​​​​