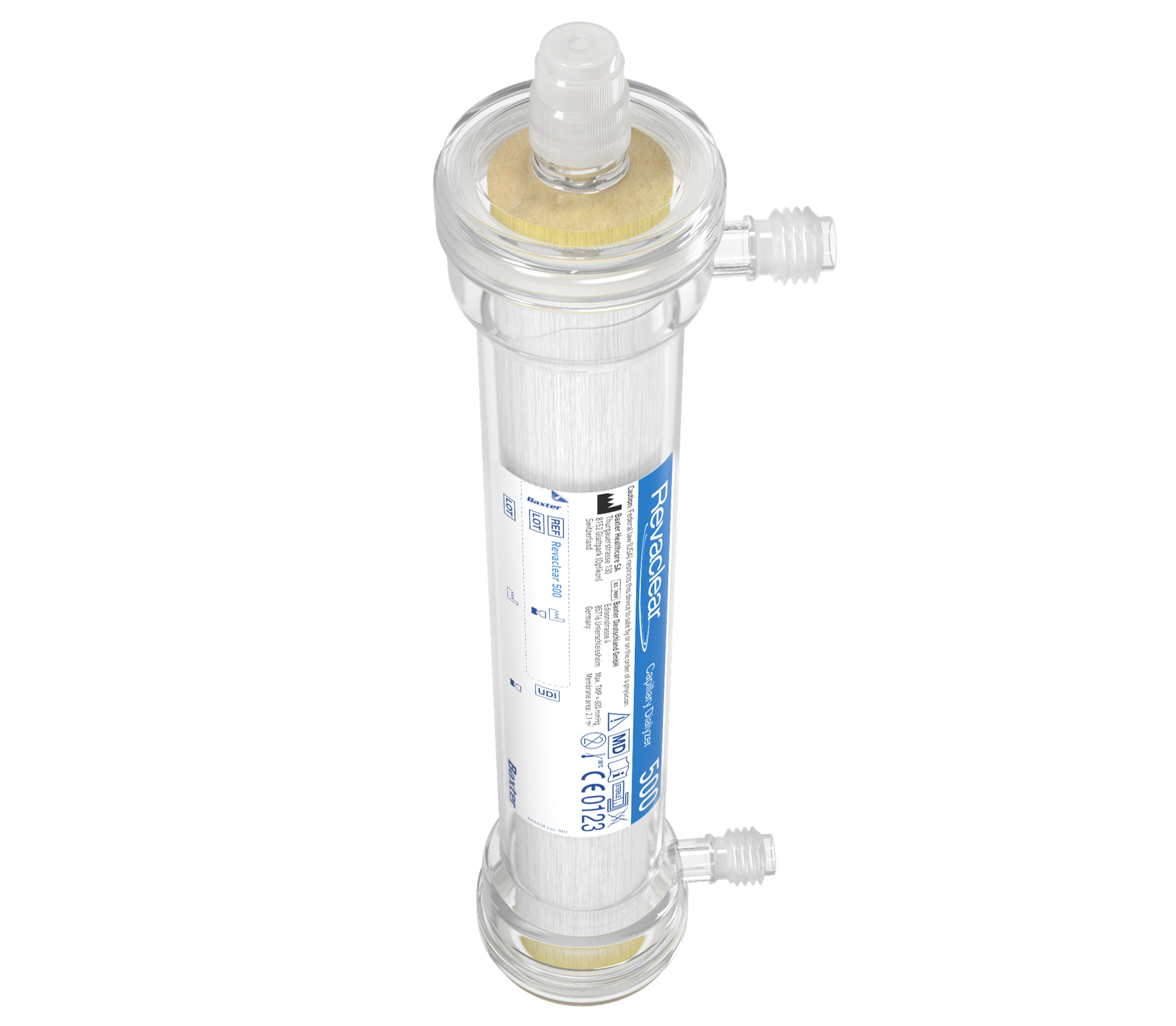 Introducing the Revaclear 500 dialyzer
The 2.1 m2 surface area of the Revaclear 500 dialyzer may help even more of your patients achieve adequacy without impacting treatment times.1,2
The Revaclear Dialyzer Difference
Optimizing High Flux Performance
The Revaclear dialyzer is designed to optimize clearance with a smaller surface area.3
Sterilization and Priming
The Revaclear dialyzer uses steam sterilization; it is never sterilized by E-beam or EtO. At a minimum, 300 mL of saline would be required for priming.1,2
Safety and Efficiency in Mind
The relatively compact surface area and uniform flow characteristics of the Revaclear dialyzer minimizes stagnant areas of blood—potentially reducing clotting—and provides easy and complete rinseback of blood after treatments.3
The Revaclear dialyzer may enable cost savings through reduced ESA use
The potential to save hundreds per patient annually.
$4.39
Estimated savings for each HD session by reducing per-session ESA dose by 275 units4-6
$660
Estimated annual ESA savings for one patient receiving 3 dialysis sessions per week* 4-6
In a large-scale, retrospective, observational study of US HD patients (N ~37,500), the Revaclear 300 and 400 dialyzers were associated with lower doses of Erthropoiesis-Stimulating Agents (ESAs) used per session compared with Optiflux dialyzers.7 The median difference was 275 fewer units of ESAs, which could lead to $4.39 in savings per treatment, or $660 annually.4-6
*This is a conservative average calculated over 12 months.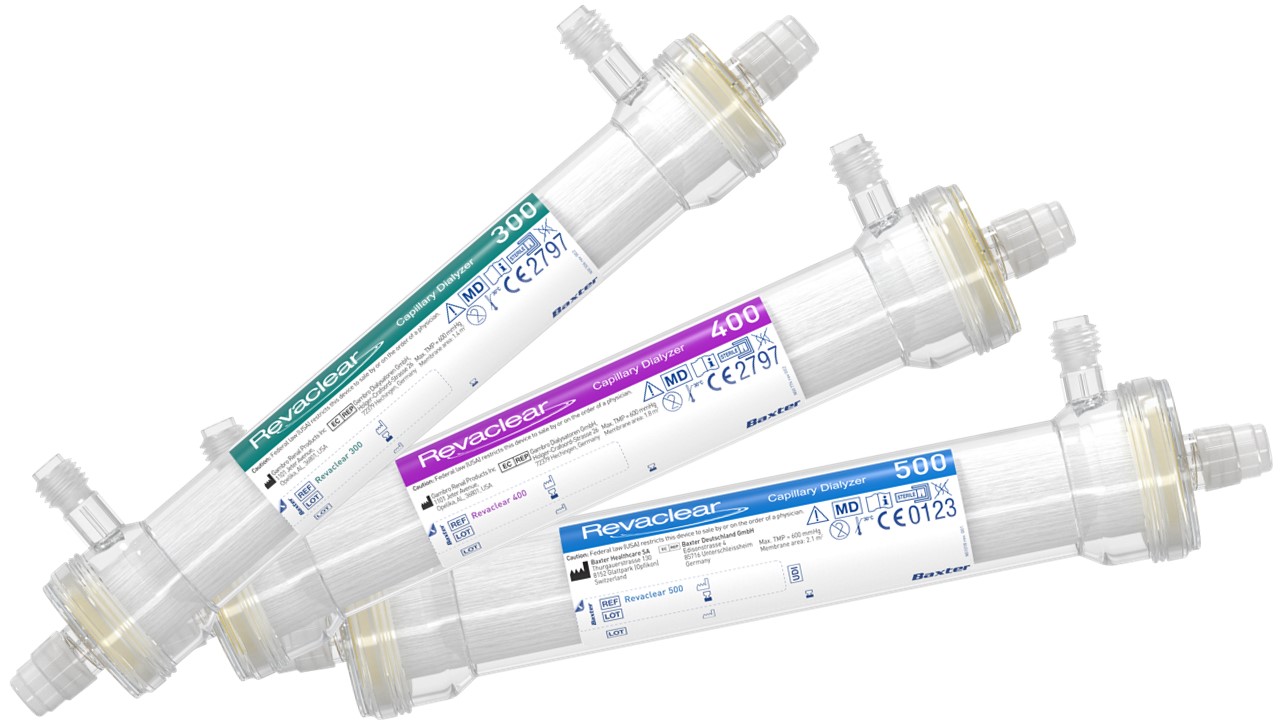 Learn more about the Revaclear dialyzer
The Revaclear 300, 400, and 500 Dialyzer Datasheet contains technical information about the Revaclear dialyzer, including in-vitro clearance data.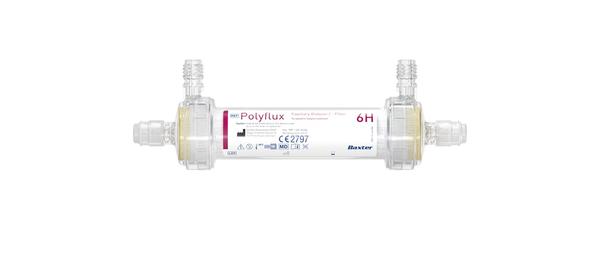 Polyflux 6H Dialyzer
AK 98 HD Machine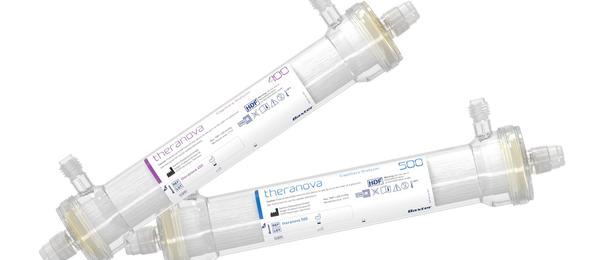 Theranova Dialyzer
Revaclear 300, 400, and 500 dialyzers are indicated for treatment of chronic or acute renal failure.
For single use only.
Rx Only. For safe and proper use of the device, please refer to the Instructions for Use.
Baxter, AK 98, HDX, Polyflux, Revaclear and Theranova are trademarks of Baxter International Inc. or its subsidiaries.
Optiflux is a trademark of Fresenius Medical Care Holdings, Inc. or its affiliated companies.