Peritoneal Dialysis
Market-Leading Experience with Peritoneal Dialysis (PD)
Empower your patients by choosing Baxter for unparalleled PD expertise, service and support.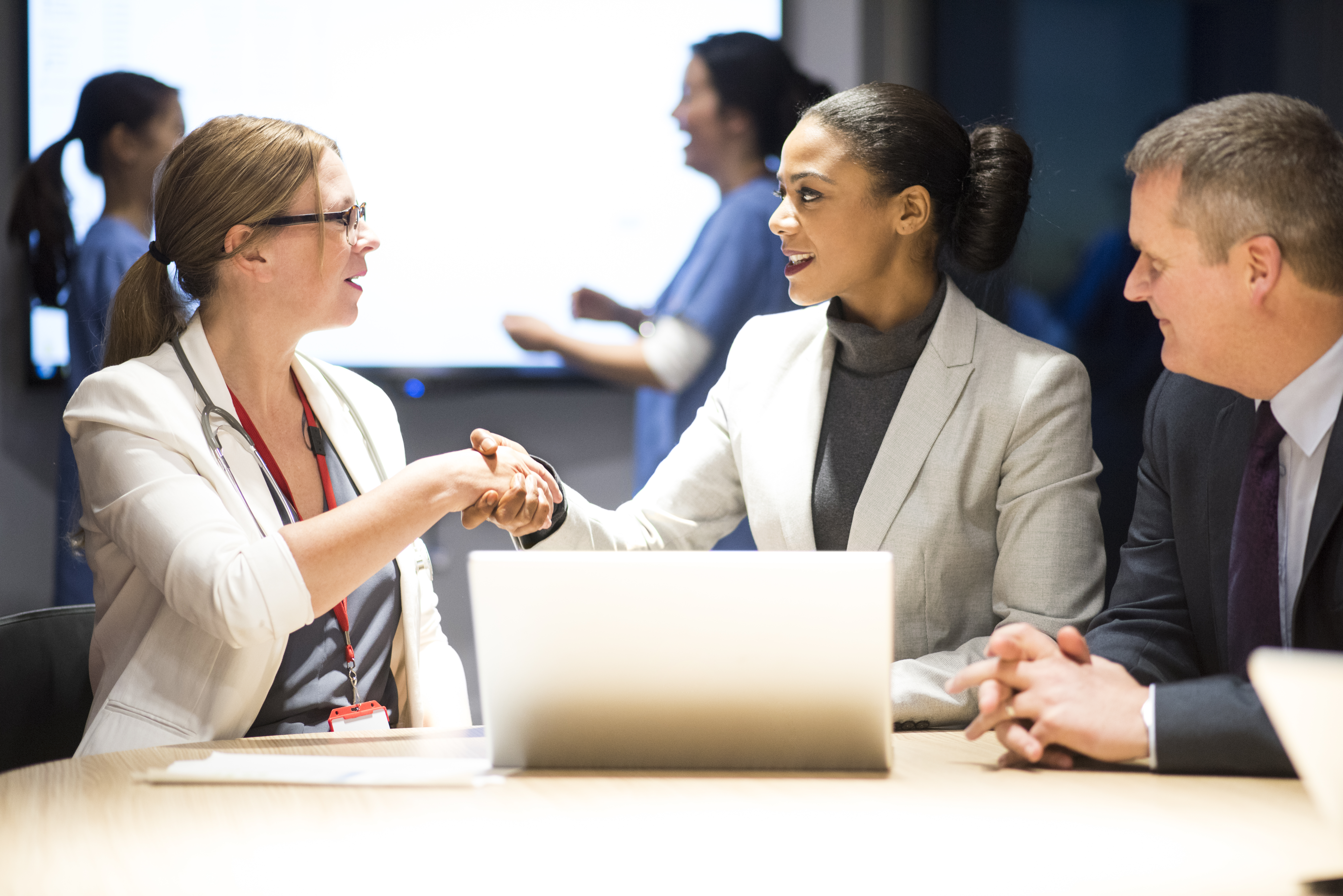 Baxter offers you and your patients:
40 years of experience delivering on innovation that enhances patients' peritoneal dialysis experience
Intuitive educational resources designed to increase clinicians' and patients' confidence in PD
A comprehensive PD portfolio, from APD cyclers powered by remote patient management to renowned services, to help ease the management of dialysis for providers and patients
We Offer Multiple Therapy Options, Including CAPD & APD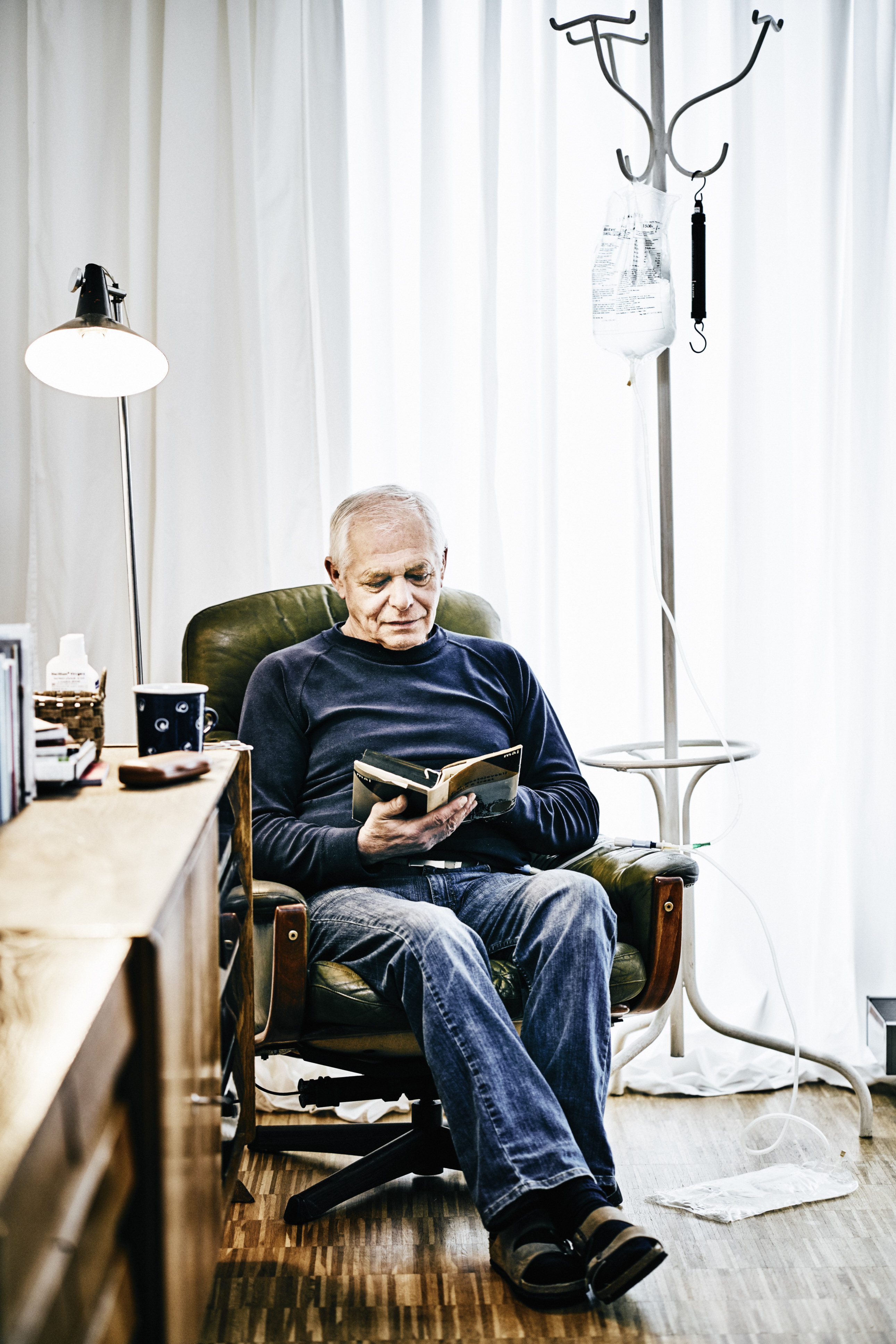 CAPD Therapy
Continuous Ambulatory Peritoneal Dialysis (CAPD) has several benefits in comparison to other types of dialysis. Waste products and excess fluid can be controlled manually during the treatment process, which may reduce stress on a patient's body. While doing CAPD, patients may be able to eat more of the foods they enjoy and take fewer medications than if they were doing hemodialysis (HD).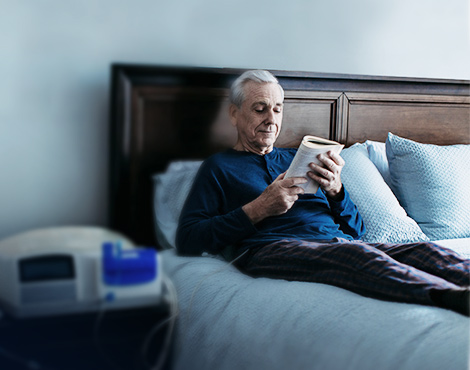 APD Therapy
Automated Peritoneal Dialysis (APD) therapy automates the delivery of dialysis solution to your patient, along with draining the excess fluid and waste. Peritoneal Dialysis may provide increased flexibility with a patient's diet and the number of medications a patient needs to take while on dialysis.
Baxter's comprehensive PD Portfolio includes voice-guided Amia and Homechoice Claria, both enabled by Sharesource, the only two-way remote patient management platform in the U.S.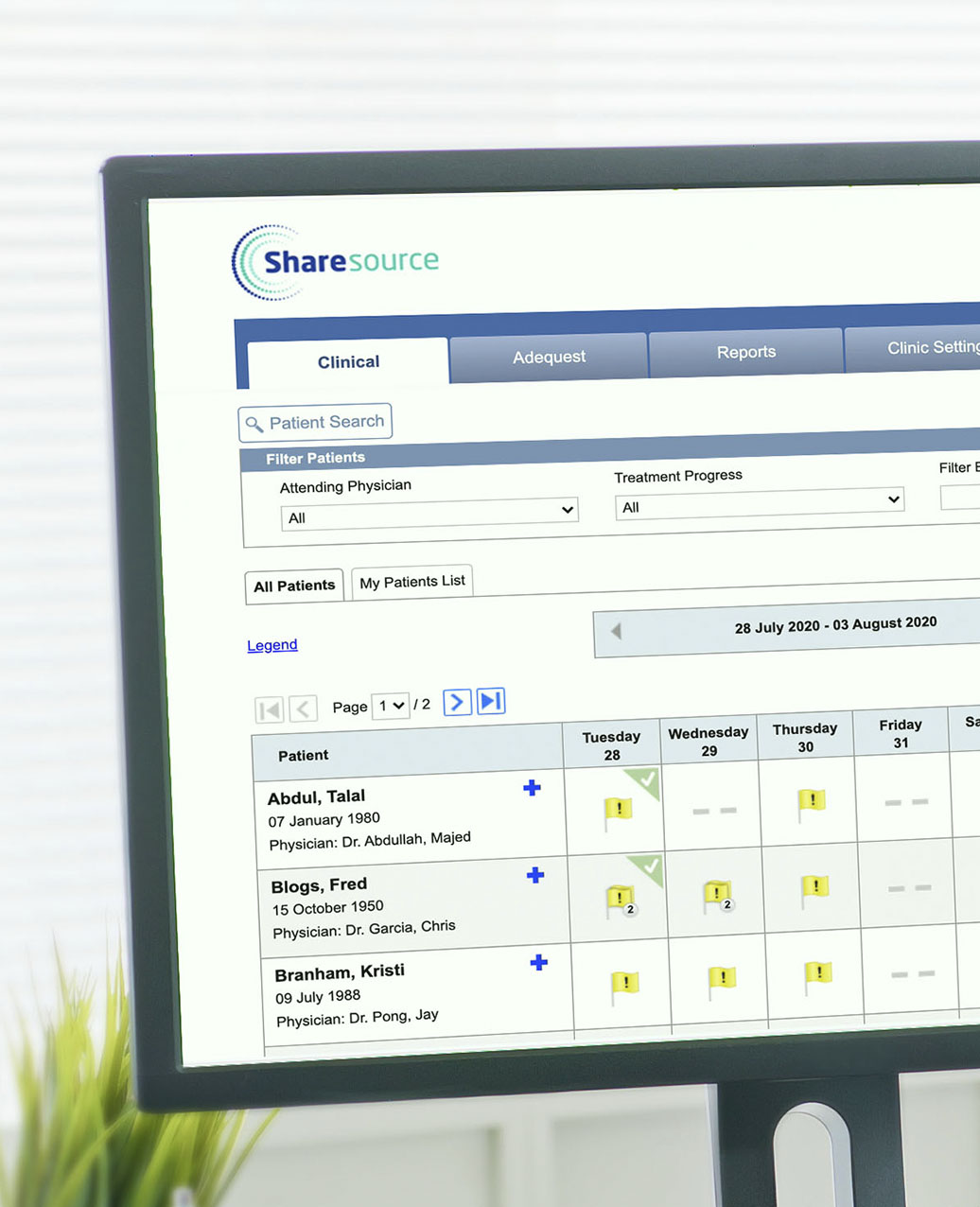 Remote Patient Management with Sharesource
Baxter offers Sharesource, a remote patient management (RMP) platform, which may be used with Baxter's APD systems.
RPM allows healthcare providers to securely view their patients' recently completed home dialysis-related treatment data that is automatically collected after each PD session. Healthcare professionals can then act on this information by remotely adjusting their patients' home device settings without requiring them to make additional trips to the clinic.2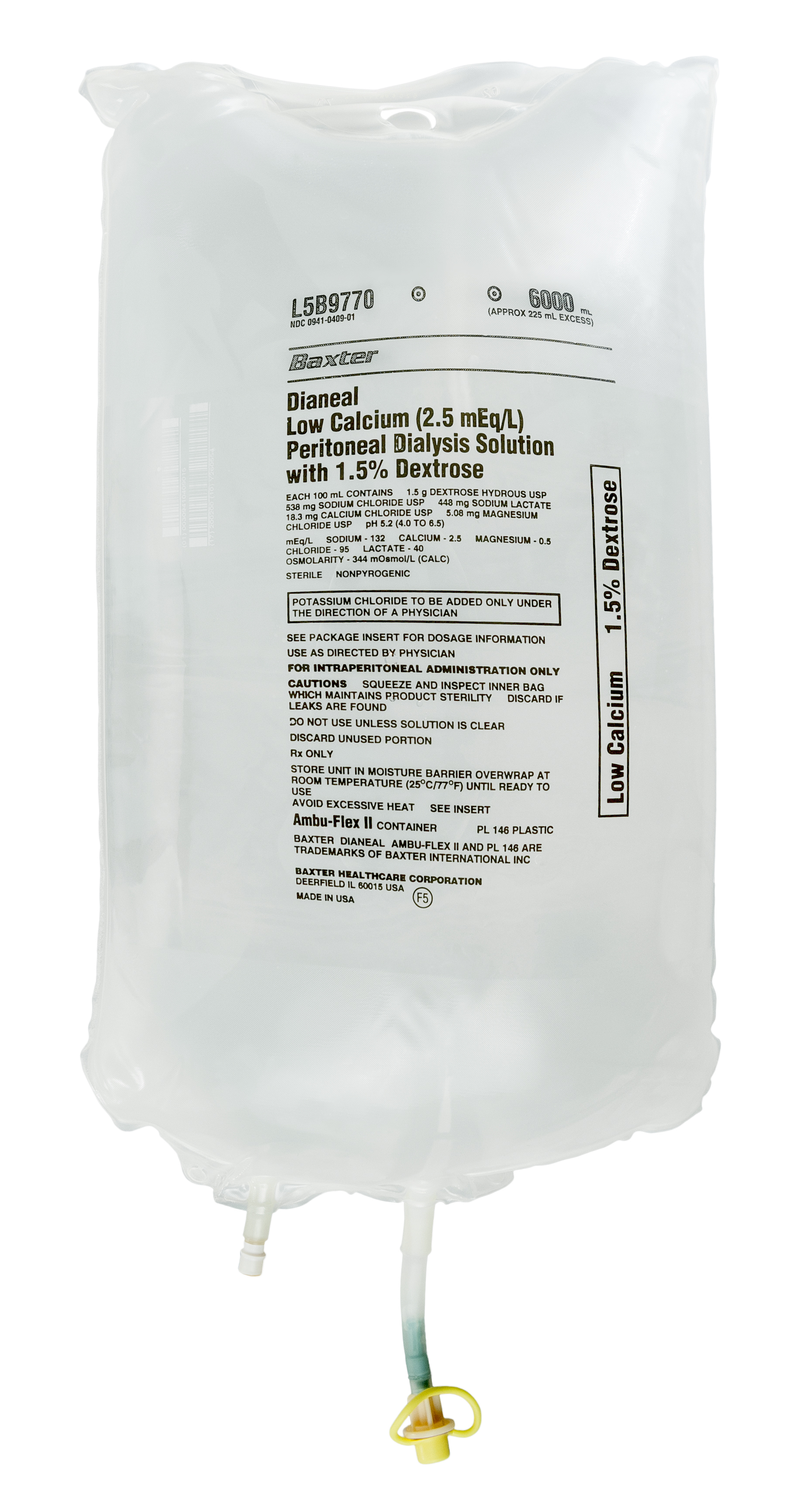 Find Out More About Baxter Solutions
Tailor prescriptions to patients' unique needs, with minimal waste.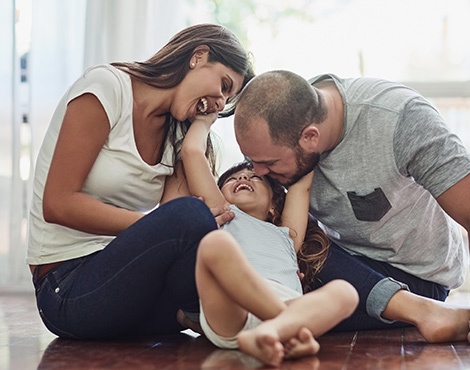 Benefits of Peritoneal Dialysis (PD)
PD may offer several clinical, quality of life, and economic benefits for patients and providers. PD enables patients to maintain their lifestyle and independence, while offering potentially better clinical outcomes and substantially lower costs. PD at home empowers patients to achieve their lifestyle goals and live well while on dialysis.1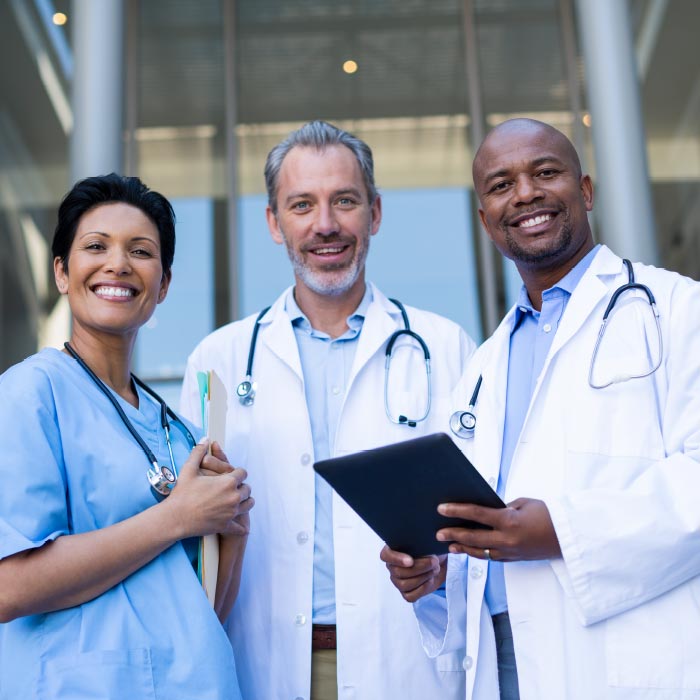 Baxter Empowers
We invite you to visit our Baxter Empowers site, an essential online resource for healthcare professionals and patients living with chronic kidney disease. This site offers a variety of educational tools and resources, including access to the PD Excellence Academy, a first-of-its-kind accredited learning program.