HDx enabled by Theranova
Change One Thing. Change Everything. 
Introducing Expanded Hemodialysis (HDx) enabled by Theranova. 
De Novo Granted / NOW AVAILABLE
Expanded Hemodialysis (HDx) enabled by Theranova is the next evolution in hemodialysis that brings us a step closer to the natural kidney.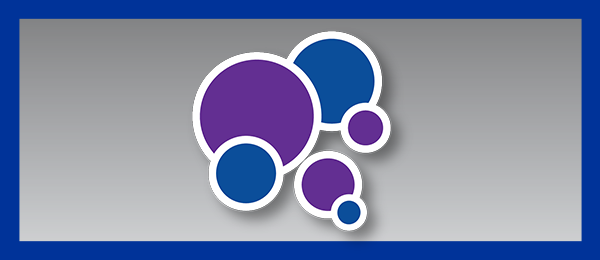 Conventional/large middle molecular (500-45,000 Da) uremic toxins have been linked to the development of inflammation, cardiovascular disease (CVD) and other dialysis related comorbidities 1-3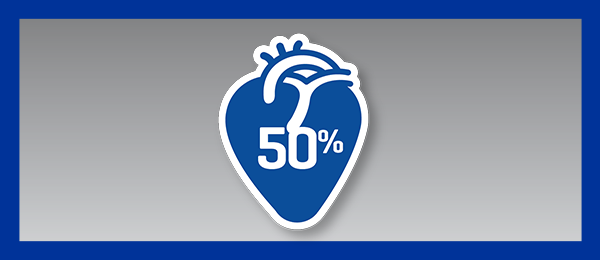 CVD is strongly associated with inflammation, atherosclerosis and calcification. ~ 50% of patients with kidney failure (KF) die from CVD 4-6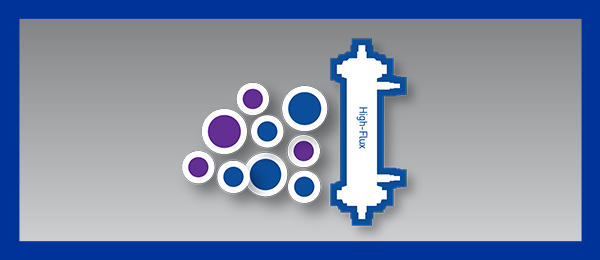 Traditional high-flux membranes, have limited capability to remove conventional and large middle molecular uremic toxins (up to 45,000 Da)7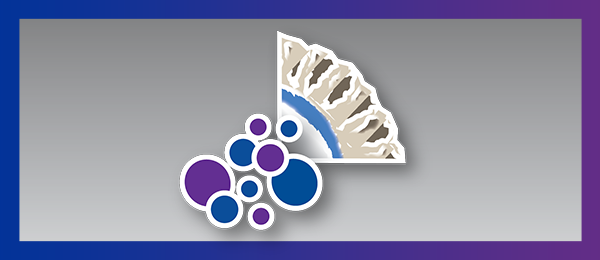 Theranova's unique membrane design delivers superior removal of conventional/large middle molecules (up to 45,000 Da),1,8-10 compared to high-flux membranes, while selectively retaining essential proteins and maintaining stable albumin levels8,11,1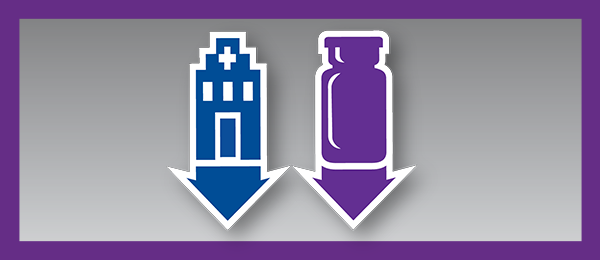 HDx therapy showed a significant reduction in hospital days and in-center medication usage, in a retrospective analysis (n=81).13 A Randomized Control Trial (n=171) showed a significant reduction of 45% in all-cause hospitalizations.14  Improvement in certain inflammatory markers were observed in select patients (n=41).15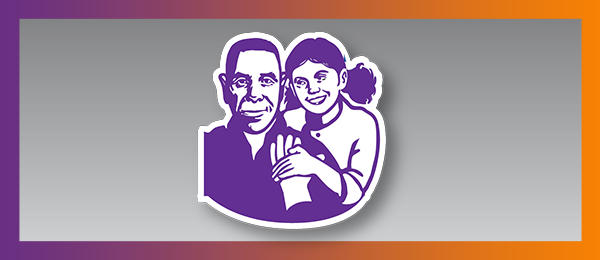 HDx therapy may improve patient reported kidney disease quality of life outcomes including symptom burden, restless leg syndrome (RLS) criteria uremic pruritus and dialysis recovery time. 8,10,15,16
Simply change the dialyzer membrane to expand clearance and change everything for your patients.
Brenda's Story
How one dialysis patient's experience with HDx therapy changed her life.
How HDx enabled by Theranova works
Watch the video for more information on Theranova's mechanism of action.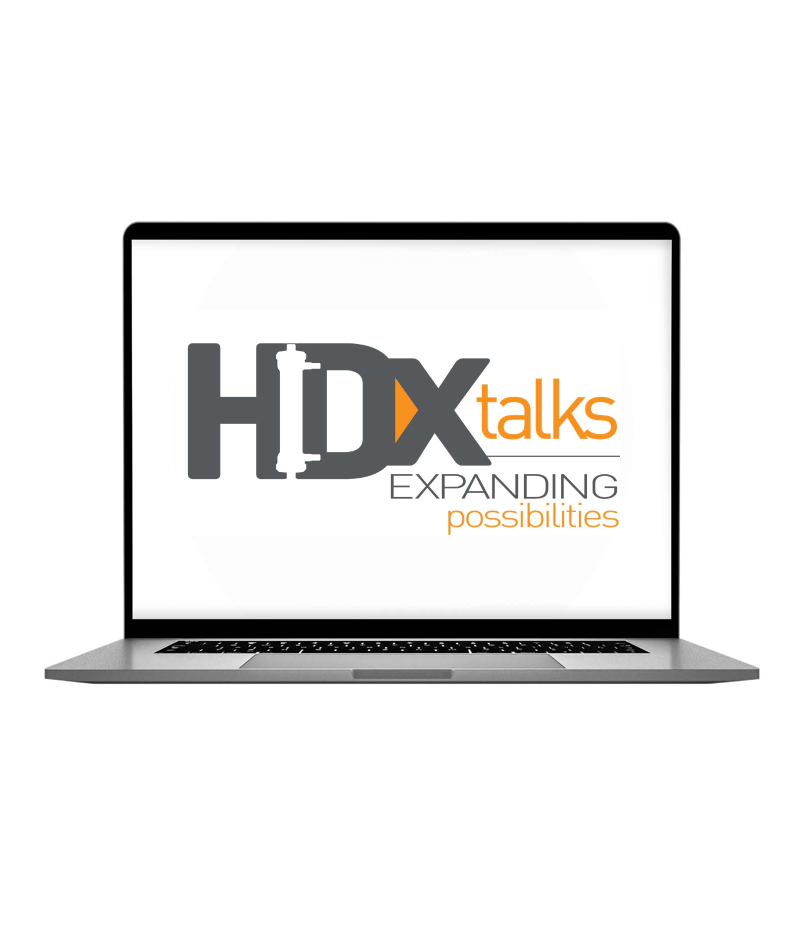 Access our on-demand video library of short (5-15 minutes) modules delivered by experts on topics like:
Innovations like the Theranova membrane that bring us one step closer to the natural kidney1,9,10 
Pathological role that conventional/large middle molecular toxins (up to 45,000 Da) play in the development of uremic clinical syndrome  
Evidence surrounding clinical effectiveness, safety and efficacy, patient-reported Quality of Life and health economic outcomes related to HDx therapy
Hear from leading experts in Renal Care and Dialysis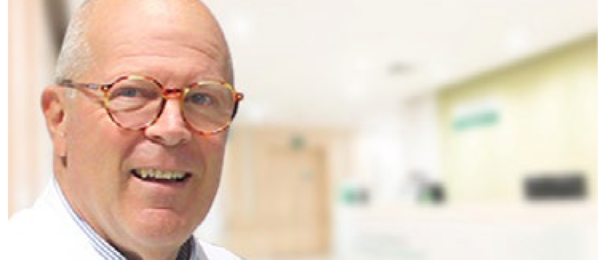 Claudio Ronco, MD
University of Padua, Italy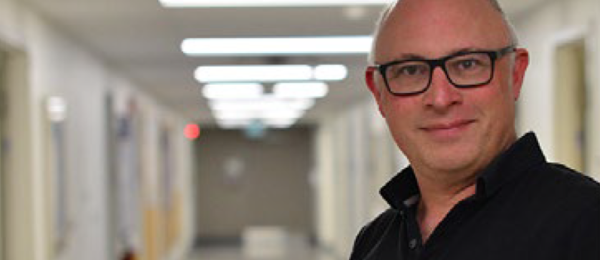 Chris McIntyre, MD
University of Western Ontario, Canada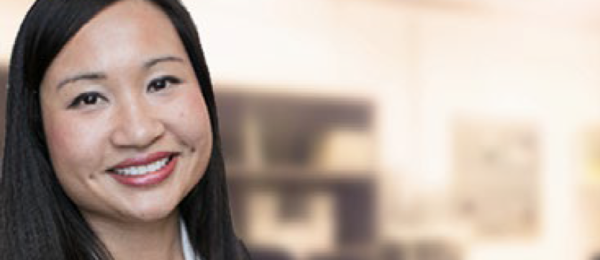 Ha Tran, MD, NS, FAAP
Baxter International, Inc.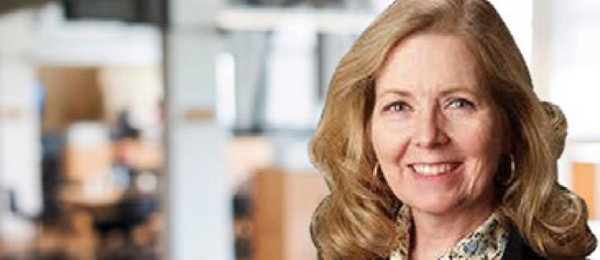 Mary Gellens, MD
Baxter International, Inc.
The Theranova Dialyzer is indicated for patients with chronic kidney failure who are prescribed intermittent hemodialysis. It provides an expanded solute removal profile with increased removal of various middle molecules (up to 45 kDa) that may play a pathologic role in the uremic clinical syndrome. The Theranova Dialyzer is not intended for hemofiltration or hemodiafiltration therapy. The total extracorporeal blood volume for the Theranova Dialyzer and the set should represent less than 10% of the patient's blood volume.
For single use only.
Rx Only. For the safe and proper use of this device, refer to the Instructions for Use.